Pizza and Pizza Burger Festival comes to Manchester for 2018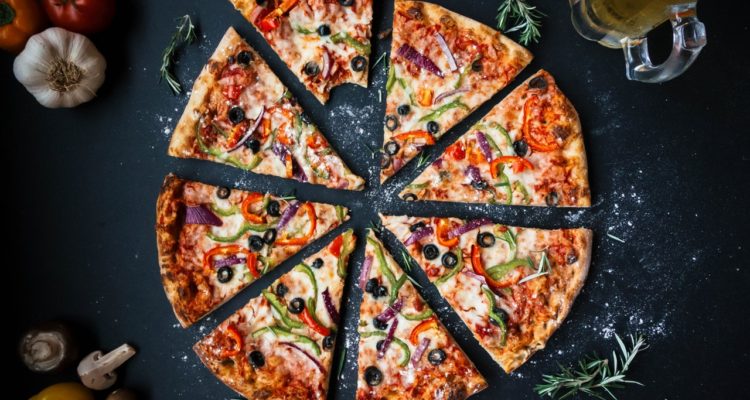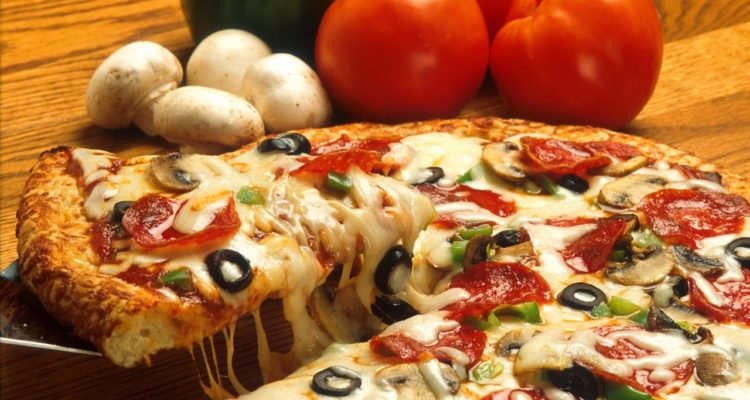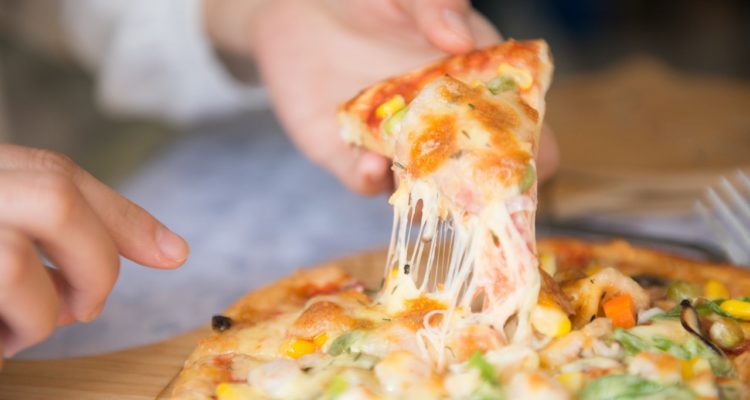 Suspendisse ut lorem semper, iaculis libero vitae, pellentesque nunc. In turpis neque, mattis vel viverra eu, porttitor vitae justo. Curabitur sed ullamcorper nibh. Nullam vitae pellentesque sem, ut posuere metus. Vestibulum pellentesque nec libero quis fringilla. Nunc tempor non mauris sodales feugiat. Integer non fermentum leo. Integer ac erat sem.
Integer vitae velit neque. Etiam nec enim auctor, dapibus nulla ac, pretium diam. Morbi nisi libero, vehicula non malesuada non, accumsan non nibh. Nullam tellus ante, pretium at convallis a, feugiat ut metus. In hac habitasse platea dictumst. Vivamus mattis ut nisi sit amet consequat.