Trip To Museum of Modern Art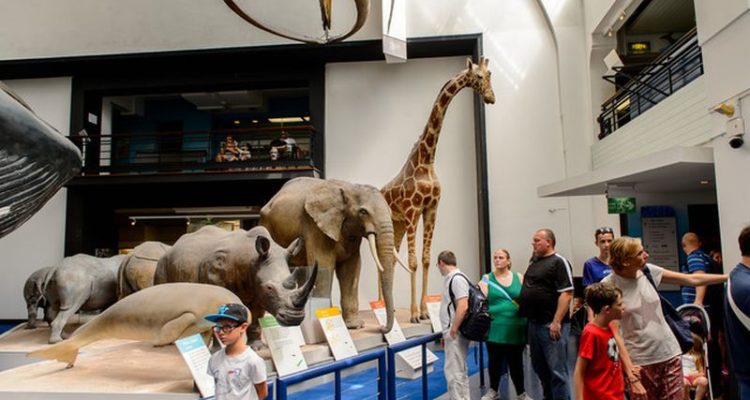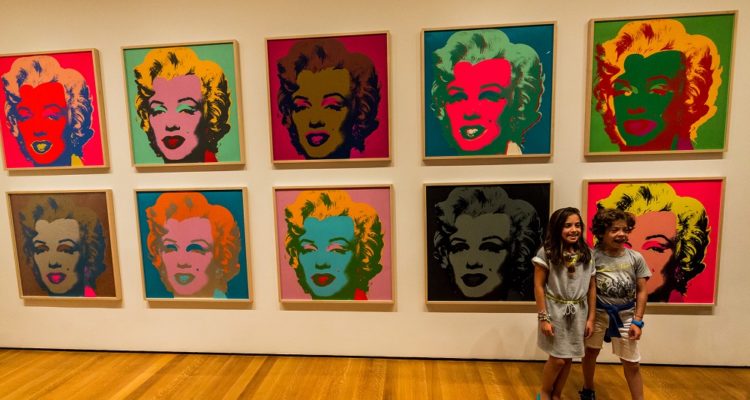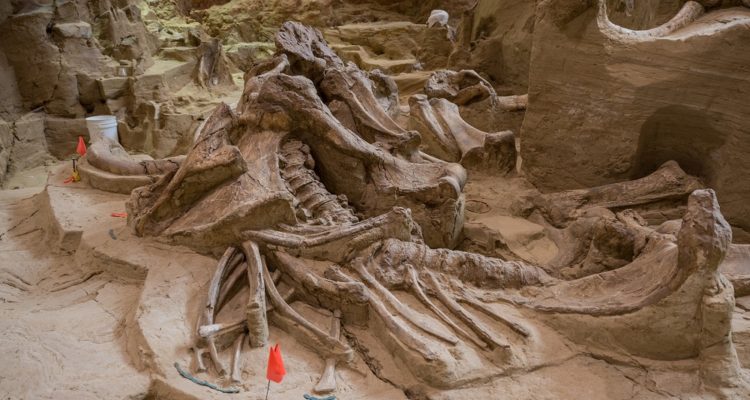 Sed bibendum, risus eu egestas tempus, massa nunc placerat orci, at gravida erat tortor a justo. Mauris at efficitur ante. Nunc ut lacus condimentum, scelerisque leo ut, feugiat mi. Donec et bibendum augue, et ultricies ex. Vivamus nulla dolor, maximus eu ligula vel, aliquam accumsan odio.
Nunc rhoncus felis id bibendum eleifend. In imperdiet laoreet nibh. Aenean non velit tempus est facilisis luctus et eget eros. Morbi tortor lorem, consectetur vel rutrum sed, pharetra sit amet ipsum. Quisque quis ante sed nibh faucibus consectetur ac nec orci. Nullam faucibus vel magna at consectetur.